Optimized industrial CO2 Strategies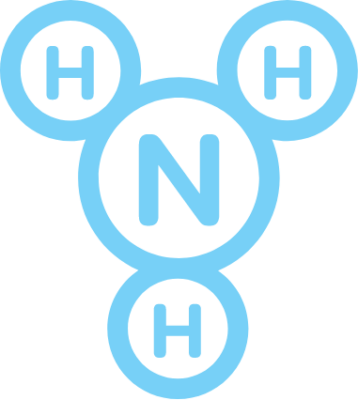 Proven Efficient Ammonia Strategies
Committed to refrigeration systems that are environmentally sustainable.
Safety and regulatory compliance solutions that mitigate risk.
Logix® builds in safety features that can be incorporated into your regulatory compliance initiatives. We then take it to the next level by automating critical processes to limit exposure and ensure safe operations. The turn-key solutions developed by our refrigeration experts are designed to simplify your job and ease your mind.
Seamless integration for cloud-based automation.
Logix® seamlessly integrates with third-party cloud software that uses innovative smart-grid automation to manage energy savings according to peak usage.
Ndustrial Partnership
The best industrial energy management systems in the business.
We offer a portfolio of control solutions to manage every level of your industrial refrigeration network.
Multi-Facility Solutions
Real-time visibility of all cold storage warehouses in your network.
Single Facility Solutions
Industry-leading energy sustainability and safety strategies.
Refrigerated Control System (RCS)
Clarity Software
Package Control
Your path to net zero carbon.
Refrigerated Control System for CO2 Packages (RCS)
Clarity Software
Equipment Control
Stand-alone controls for all major manufacturers' equipment.
Agility Equipment Controller
Compressor Controller System (CCS)
Clarity Software
"The energy-saving, cost-reducing benefits of the Logix system are only enhanced by the excellent customer support that Logix provides, and the user-friendly convenience of their control systems."
Pete Lepschat
Cold Storage Consultant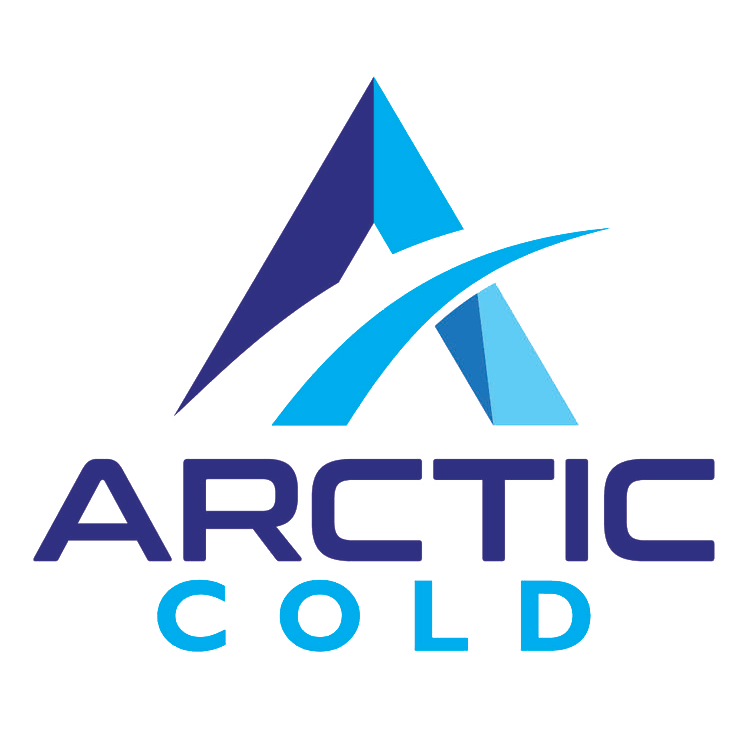 Cold Storage & Distribution
Food & Beverage Processing
Food & Beverage Processing
Wine & Spirits
Providing a competitive advantage for clients across multiple industries.
Logix® provides highly customized industrial refrigeration solutions in food and beverage industries, including food distribution warehouses, cold storage facilities, meat processors, fish processors, fruit processors, wineries, dairies, soft drink bottlers, and more.
Industries
Chateau Ste. Michelle Case Study
Within months of using the Logix® system, Chateau Ste. Michelle upgraded their operations with improved efficiency, enhanced record keeping, and increased cost savings.
Learn More
We're here to help make your project a success.
Get Started